We specialize in the sales and the leasing of both domestic and International horses.

We can help organize a trip to Europe to find your next horse!

Consignment horses welcome.

Trust us To Find your next Champion.

Contact John Jamieson for more information on the horses for sale or lease.
7 Year old Dutch sport horse for sale.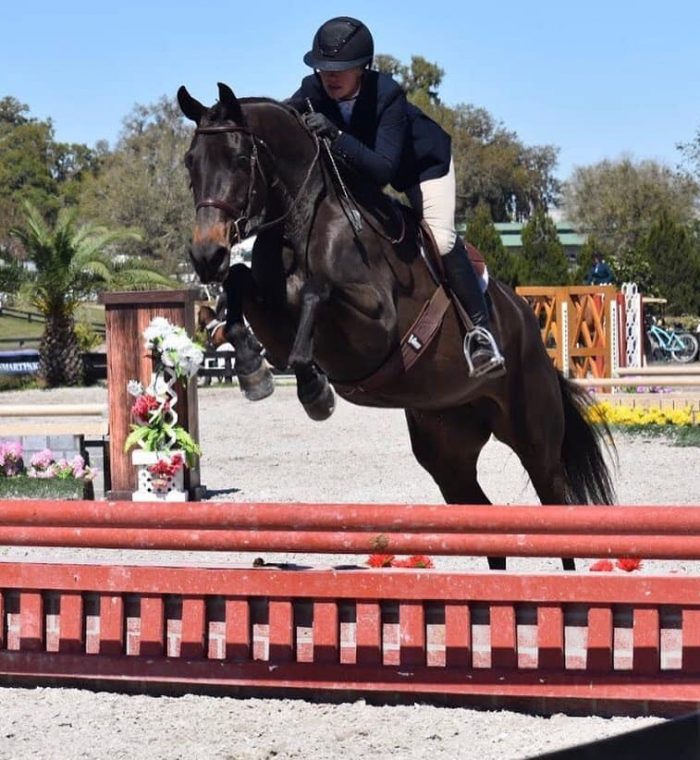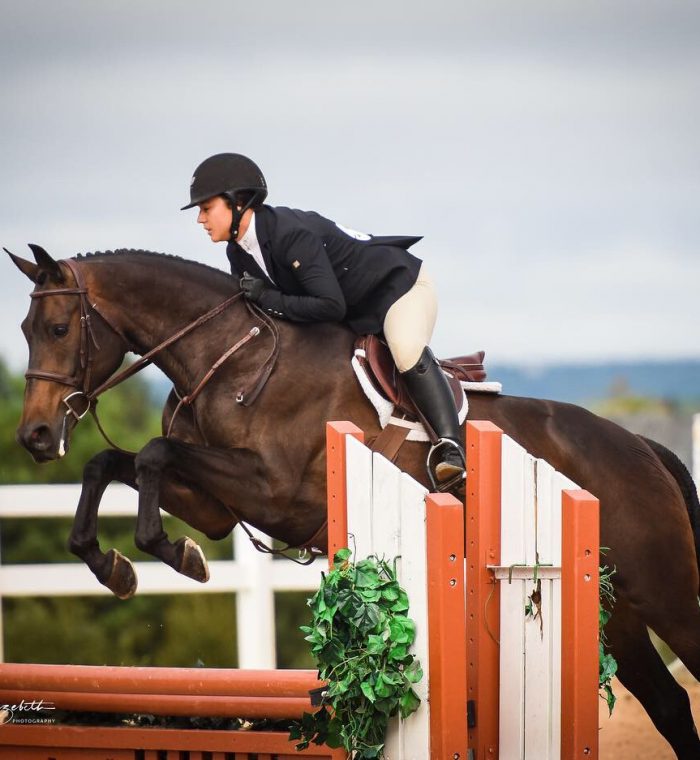 7 Year old horse for sale.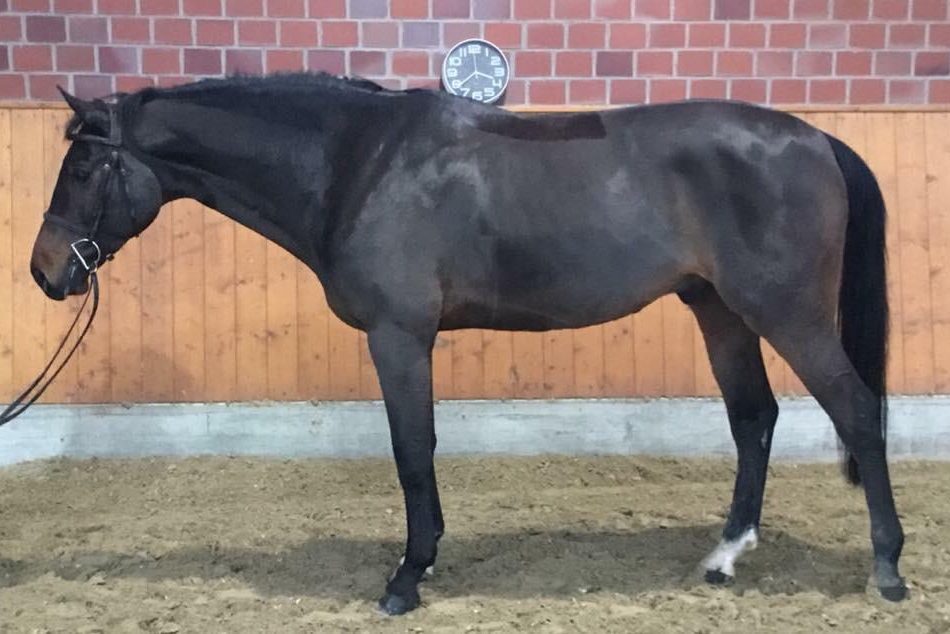 9 Year old for sale.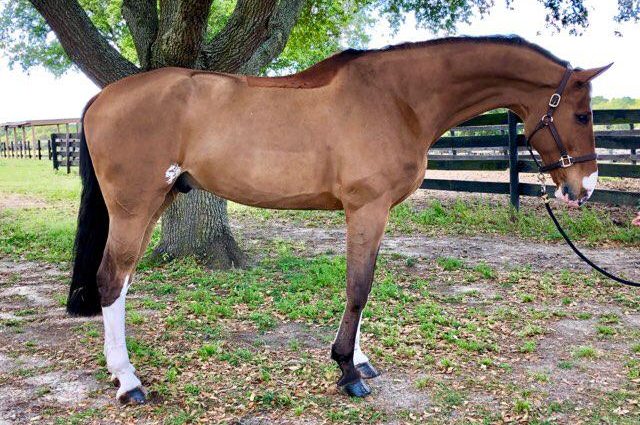 Leased for the 2019 show season: Quidame