2023 SILVER SERIES
May 27th - 28th 2023 @EJF
June 24th - 25th 2023 @EJF
July 22nd - 23rd 2023 @EJF
August 5th - 6th 2023 @EJF
September 9th - 10th 2023 @EJF
Silver Series Season Passes Now Available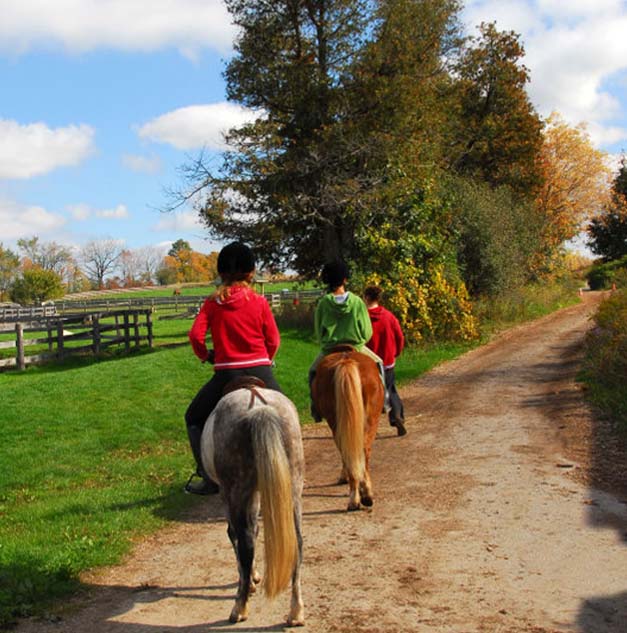 Summer Camps
Endless Journey Farm Summer Riding Camps
July 4-7 (4 day camp)
July 10-14(5 day camp)
July 24-28 (5 day camp)
August 8-10(3 day camp)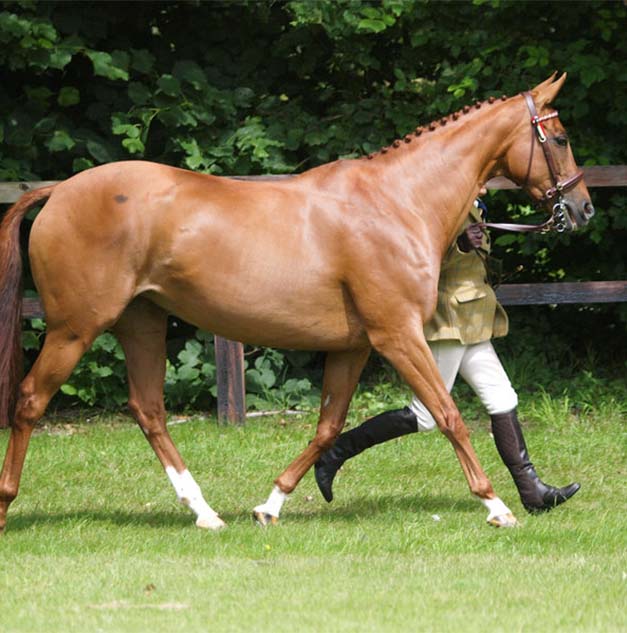 International Horse Sales
We specialize in the sales and the leasing of both domestic and International horses.We can help organize a trip to Europe to find your next horse!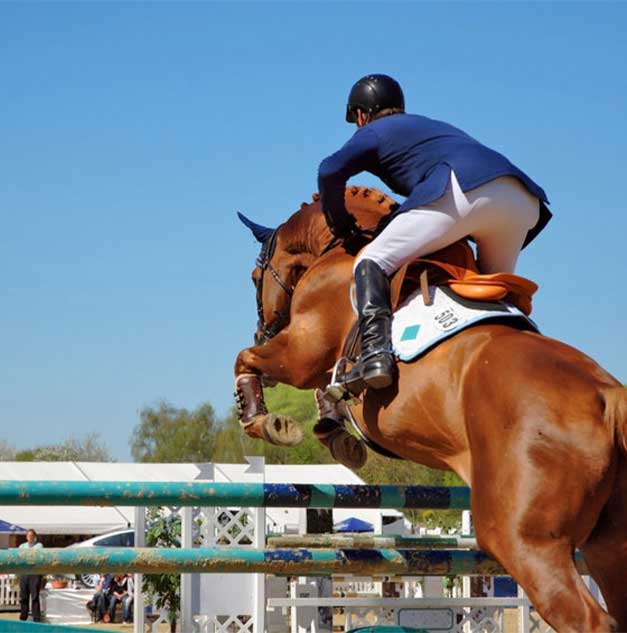 Riding Academy
Endless Journey Farm prides itself in providing a safe and knowledgeable environment for our students. Whether you are a child, adult, beginner or competitive rider, we can provide the opportunity for you to develop your skills.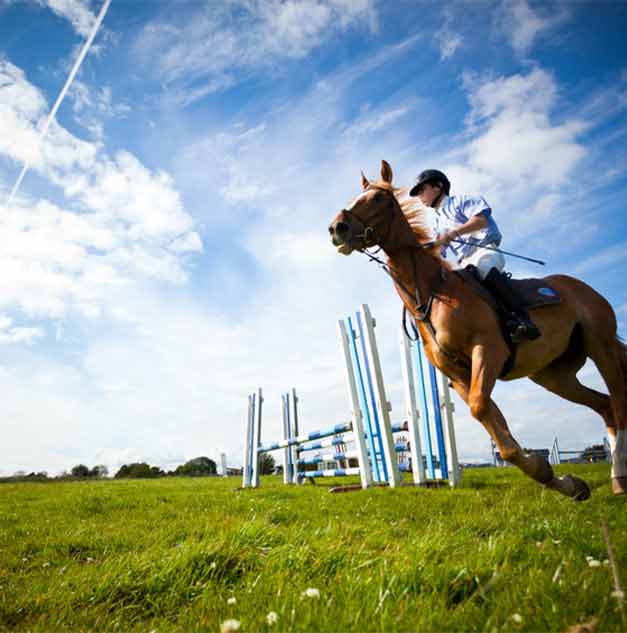 Joining the EJF Show Team
Whether you want to make your horse show debut or to have fun with friendly competition this is the level for you!